Russian photographer Nikolay Bakharev. Portfolio
Nikolay Bakharev born in 1946 in Mikhailovka village, Siberia (Russia). After his parents death in 1950 grown up in orphanage. Since 1965 was an operator at a Kuznetsk integrated iron and steel works. In 1970 started to work as a photographer for service centre in Novokuznetsk (Kemerovo Region). Since 1975 worked for Novokuznetsk Art foundation. Since 1991 is a member of Photographer's Union of Russia. He participated in a number of exhibitions in Russia and abroad. His works are held in numerous private and museum collections.
Lives and works in Moscow and Novokuznetsk.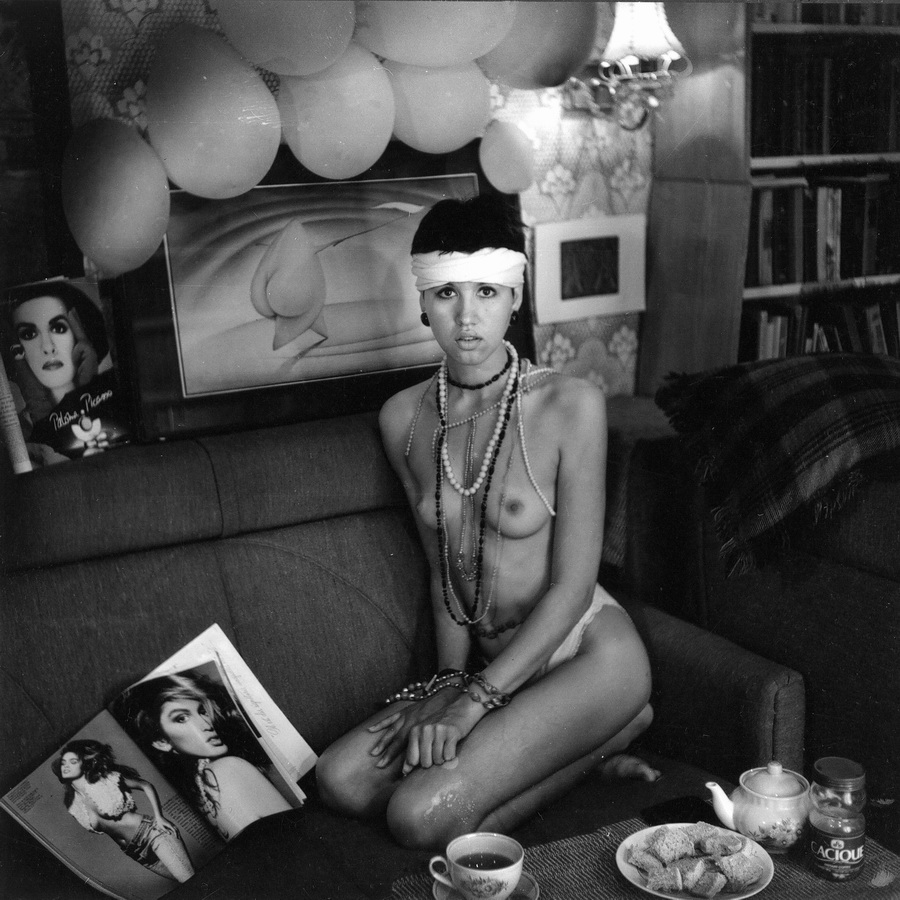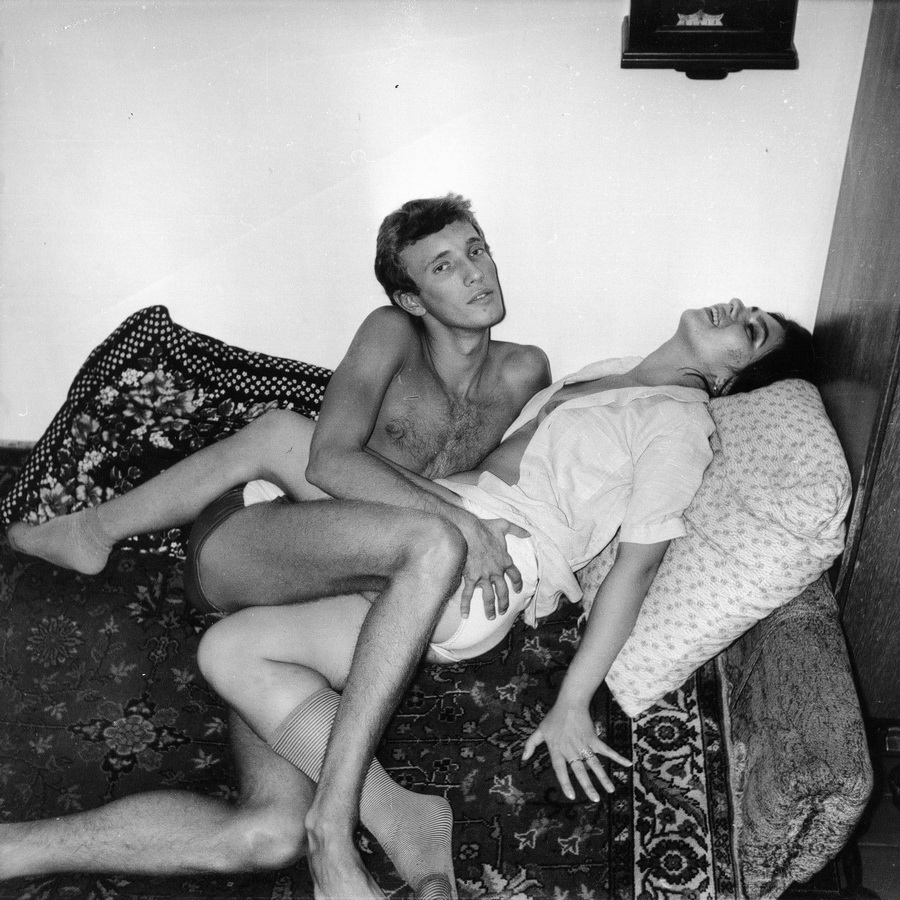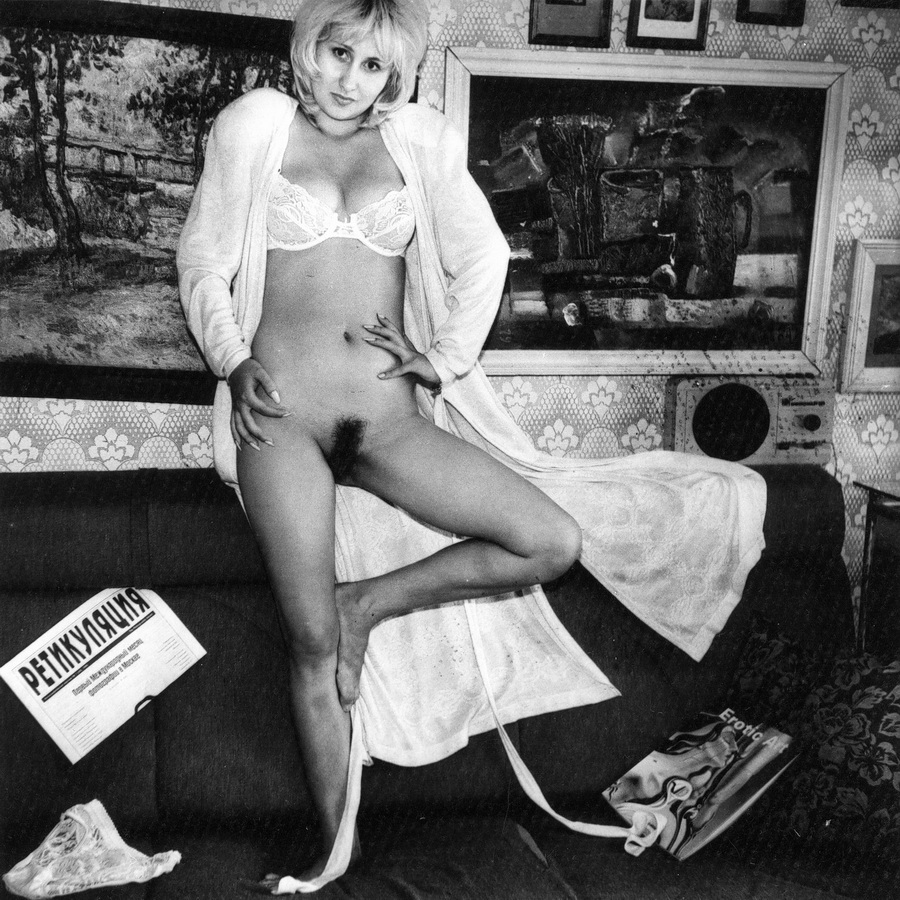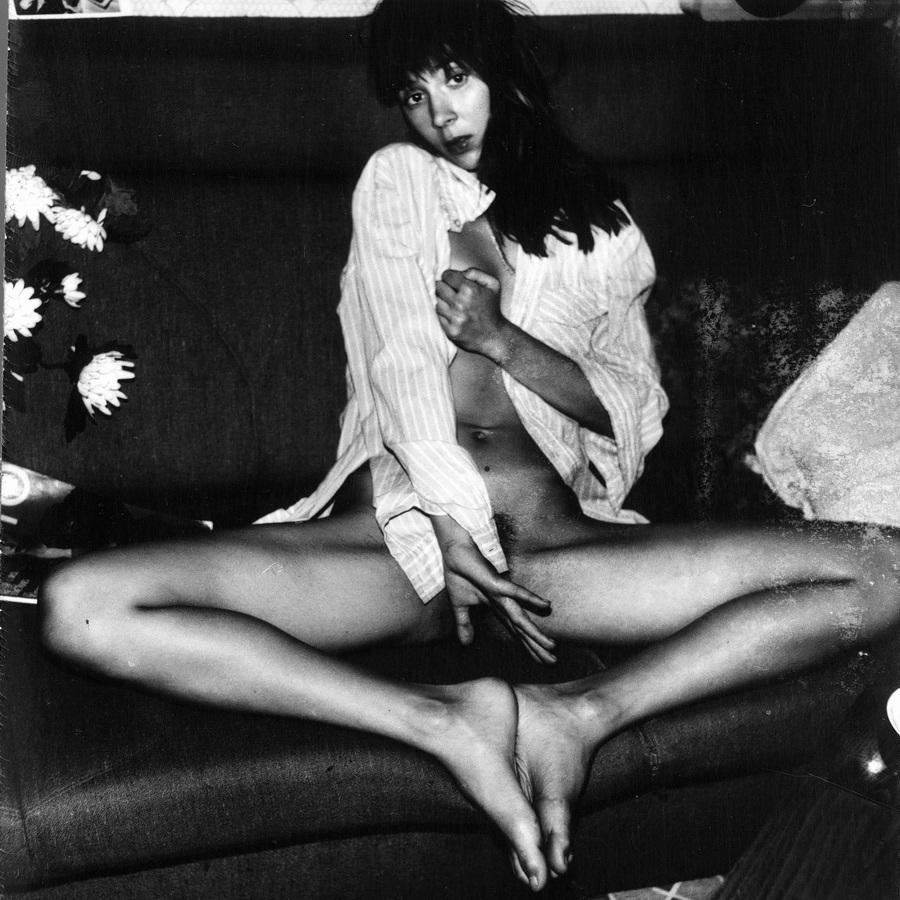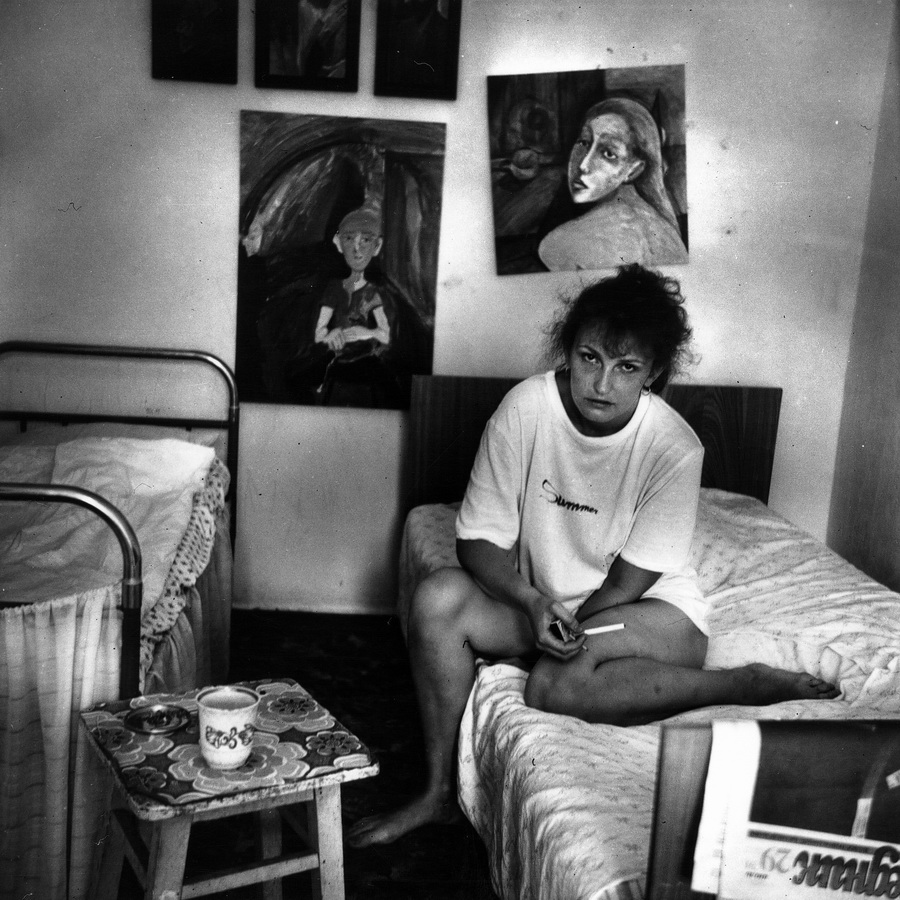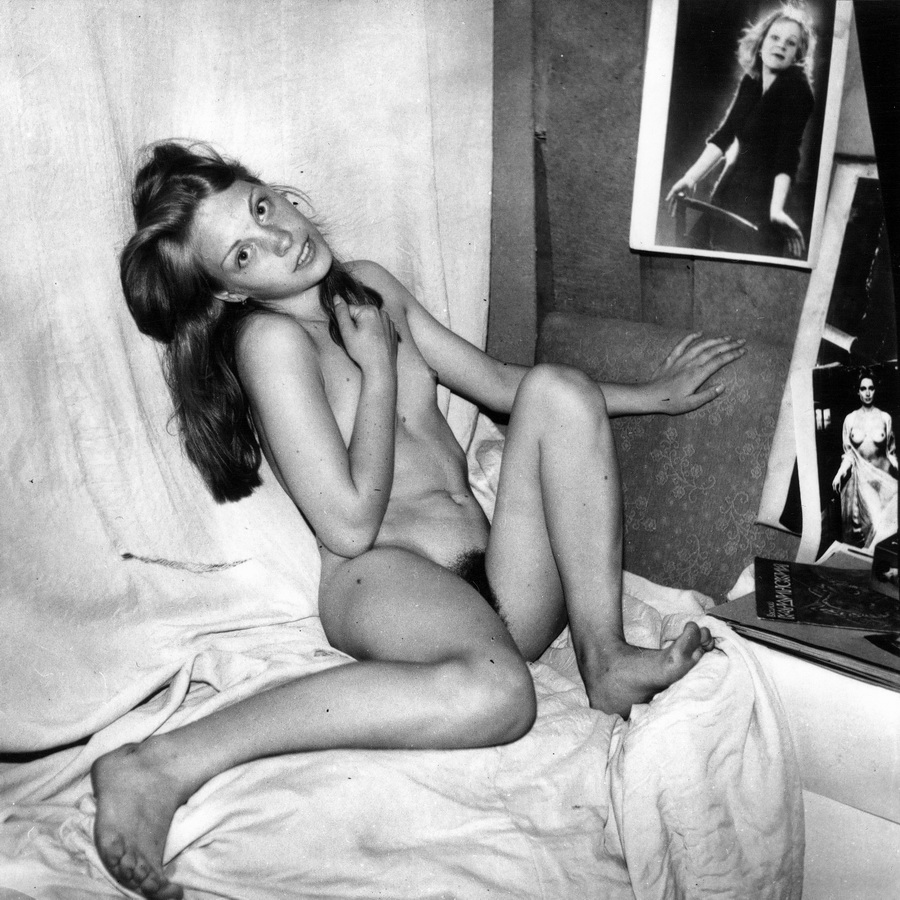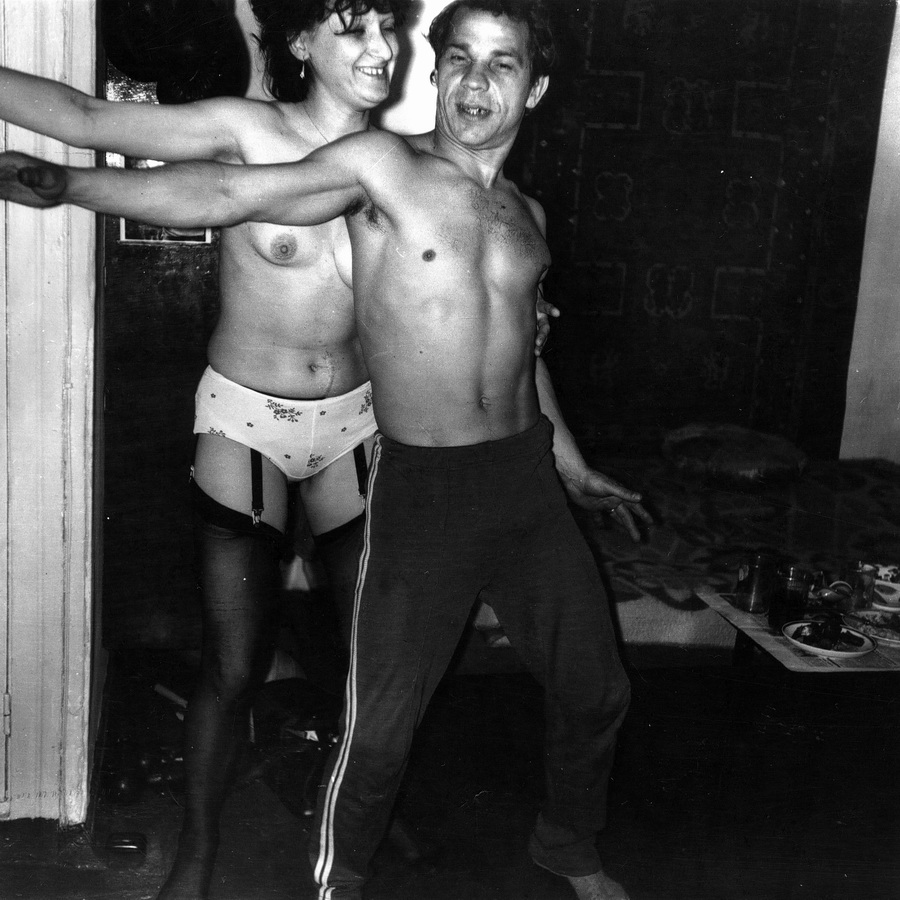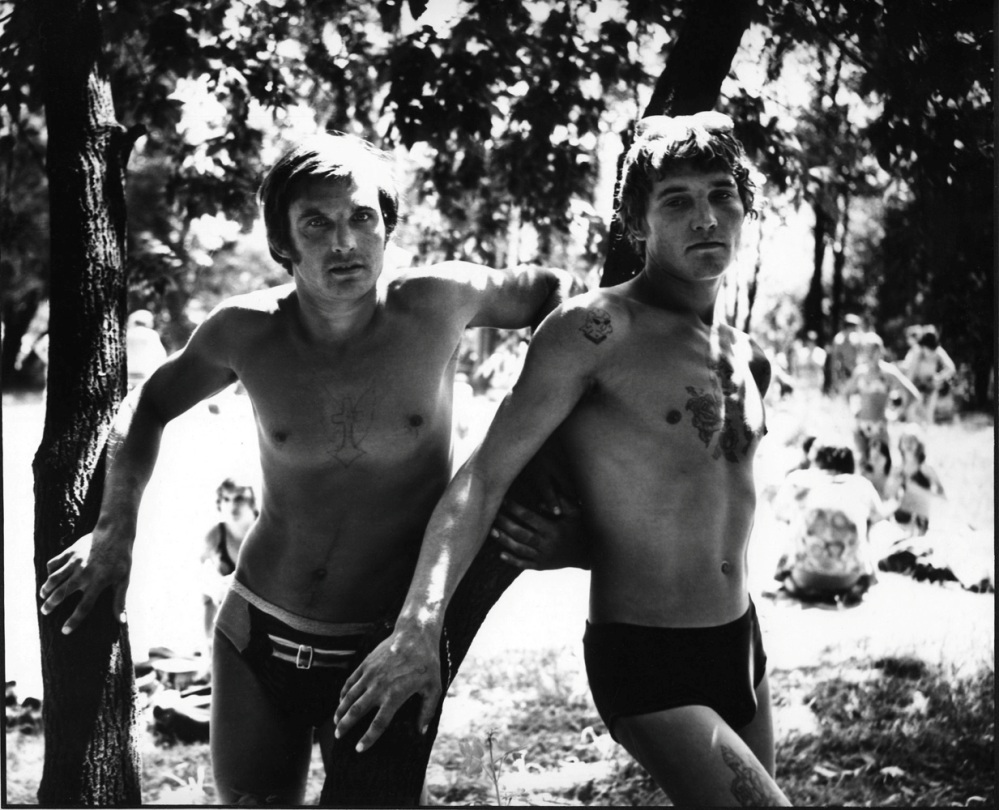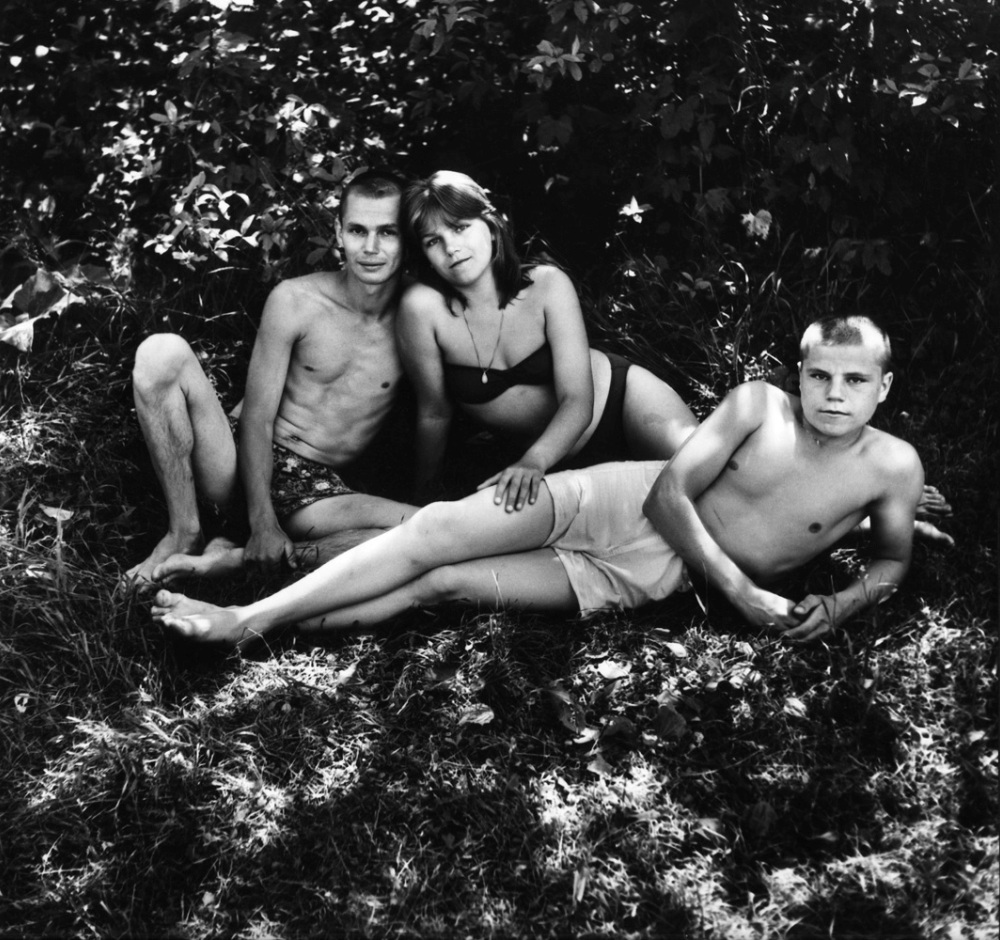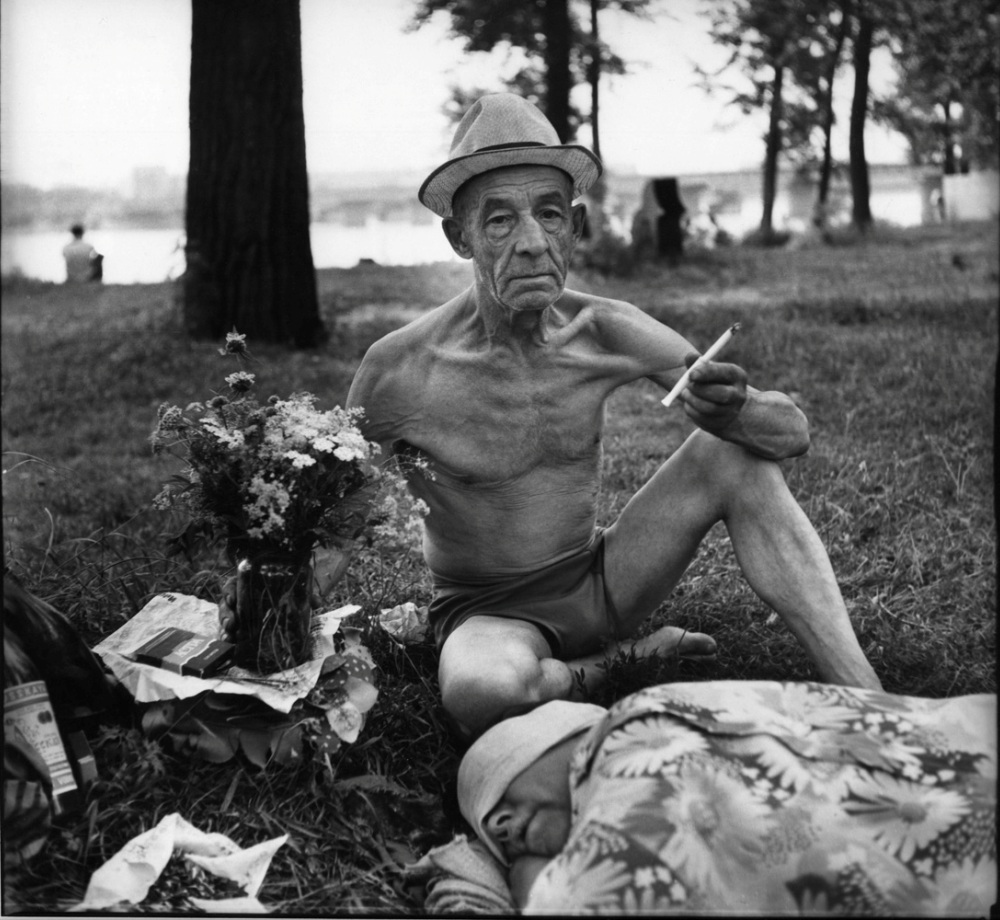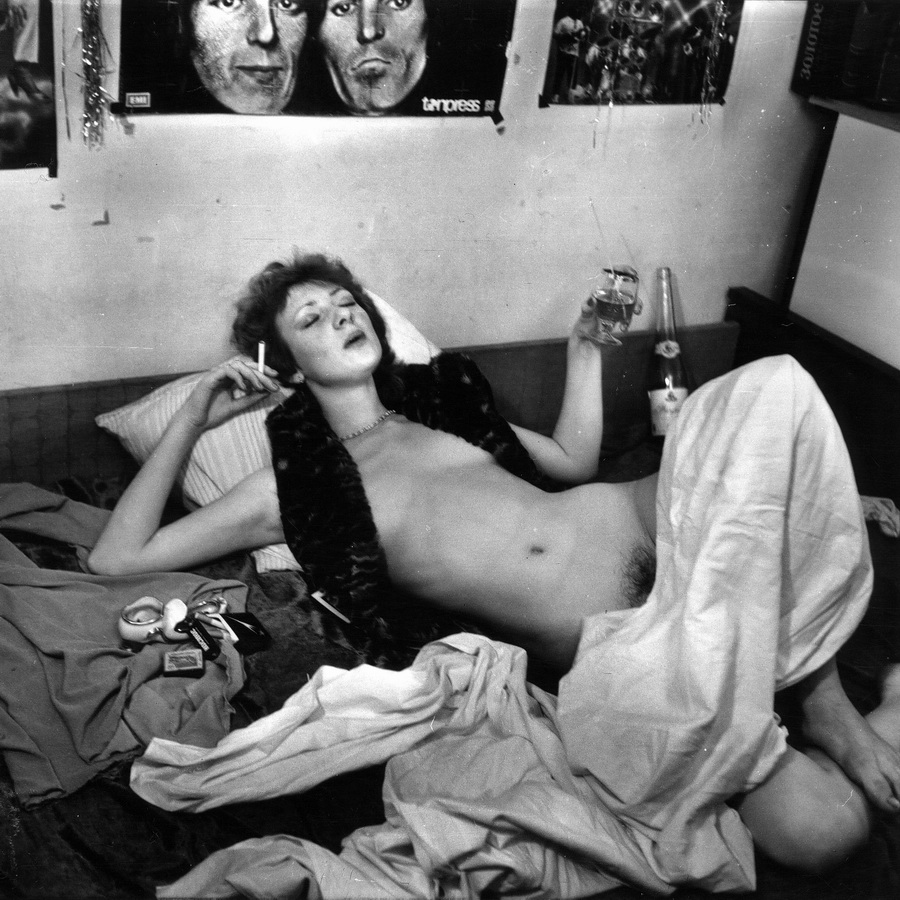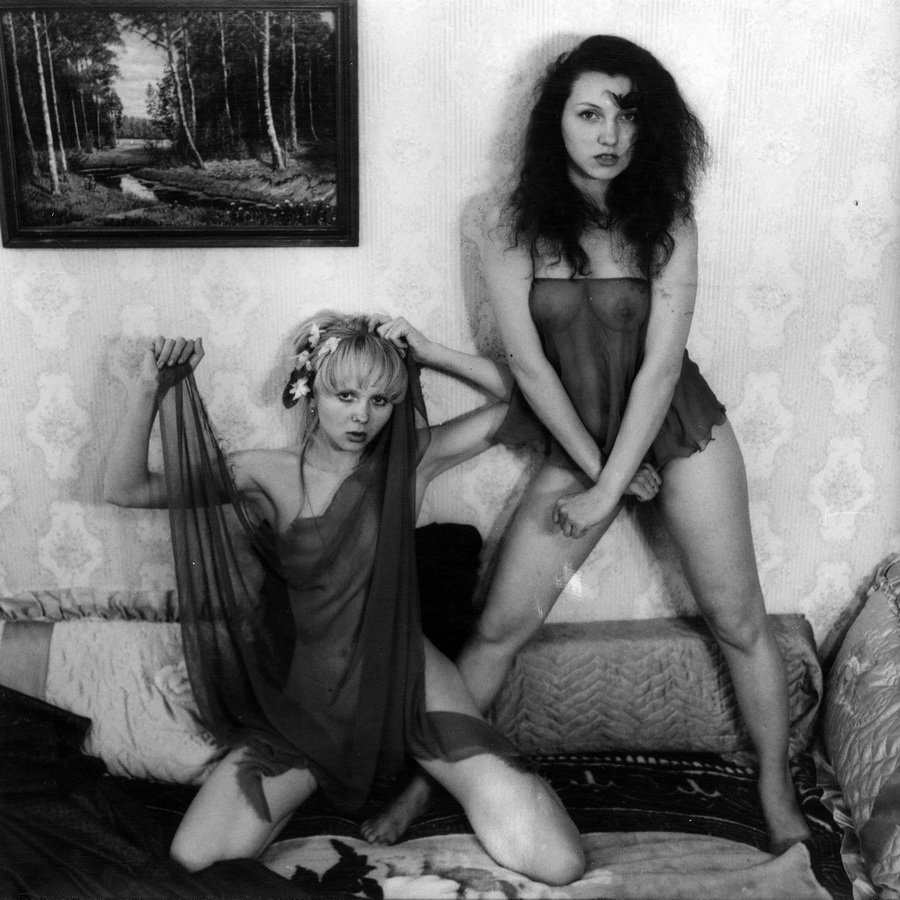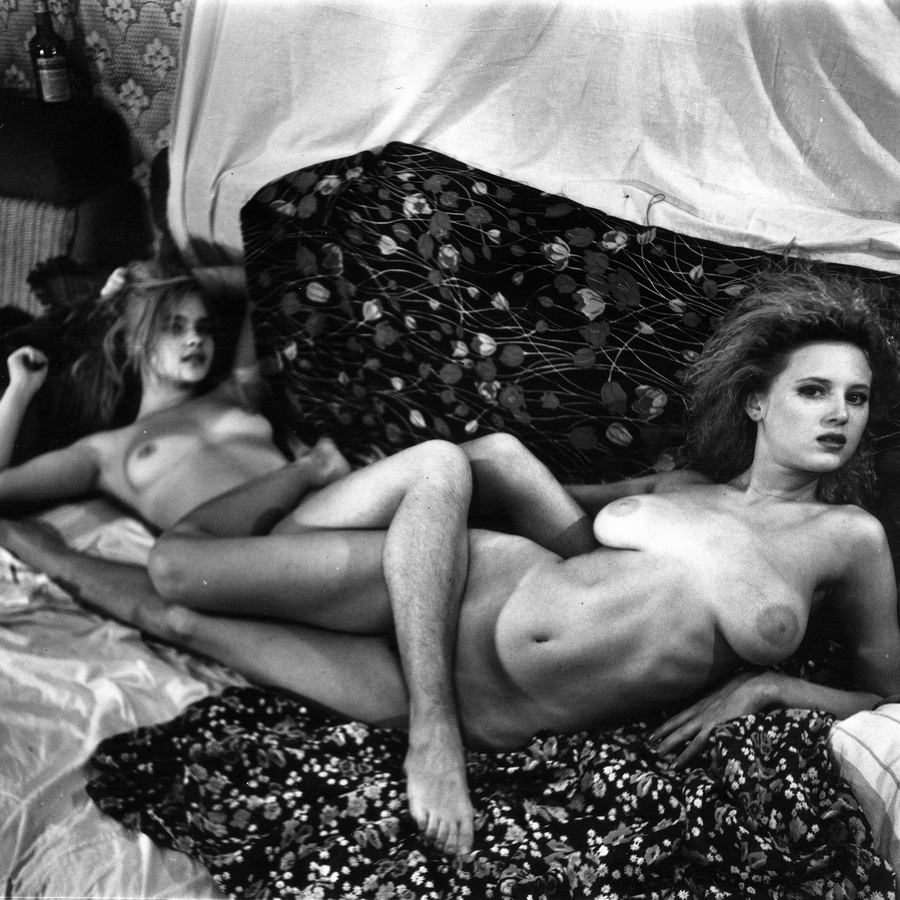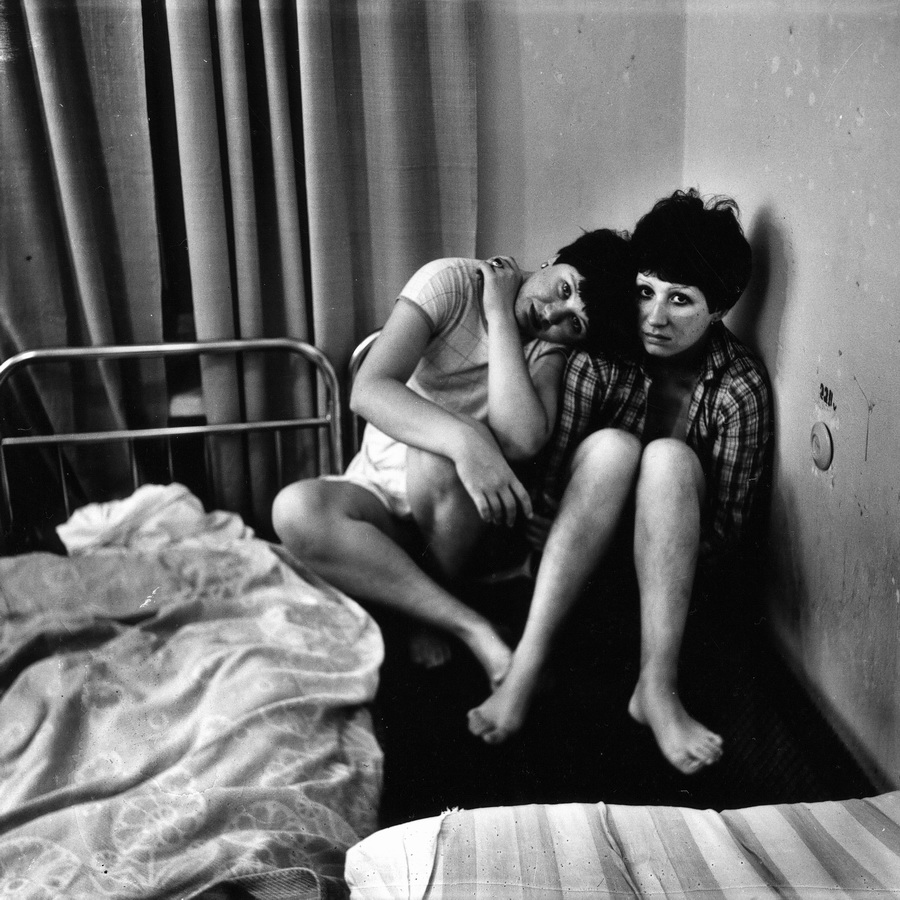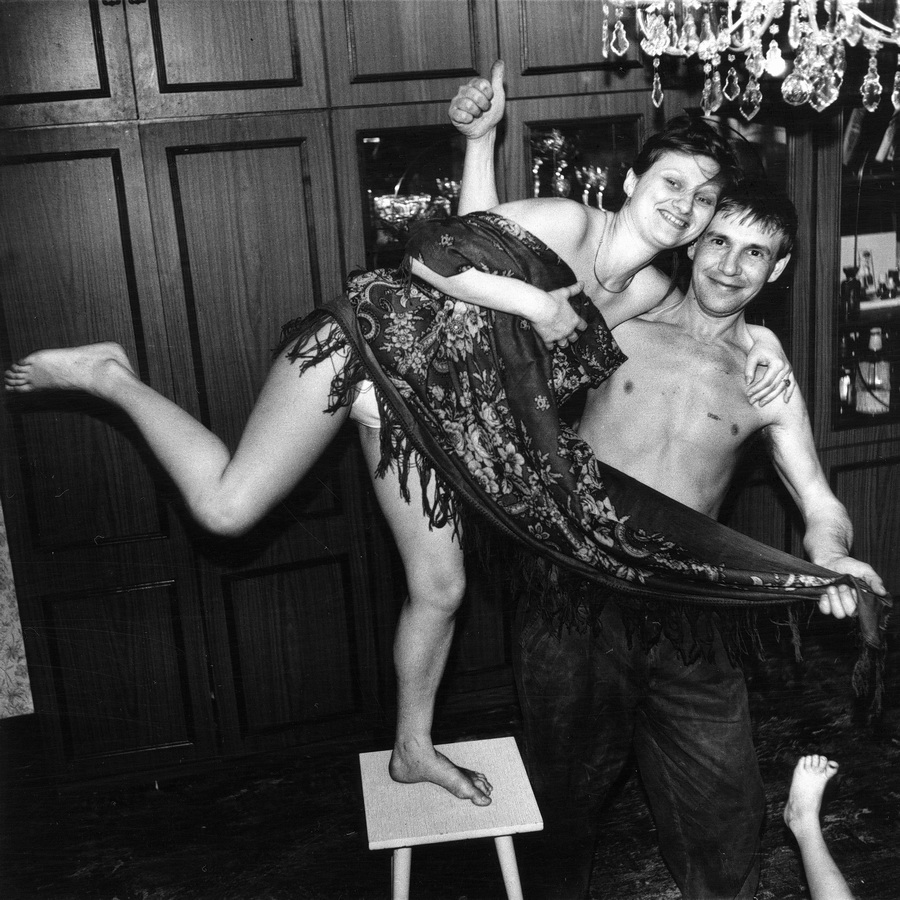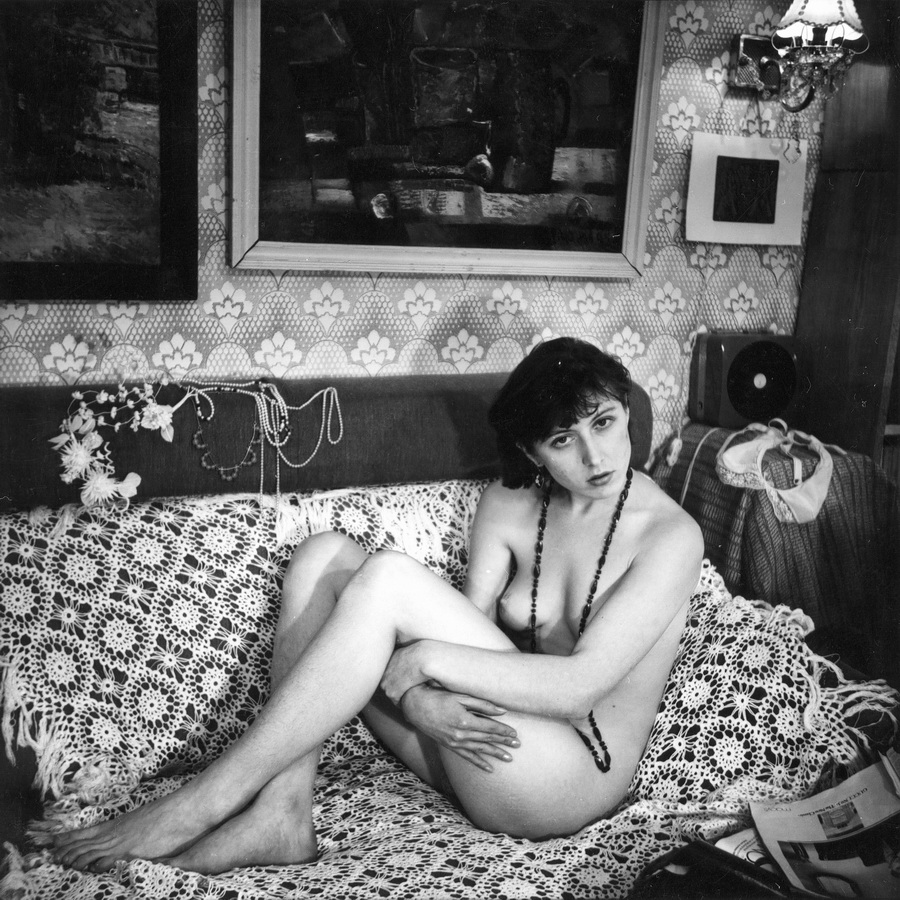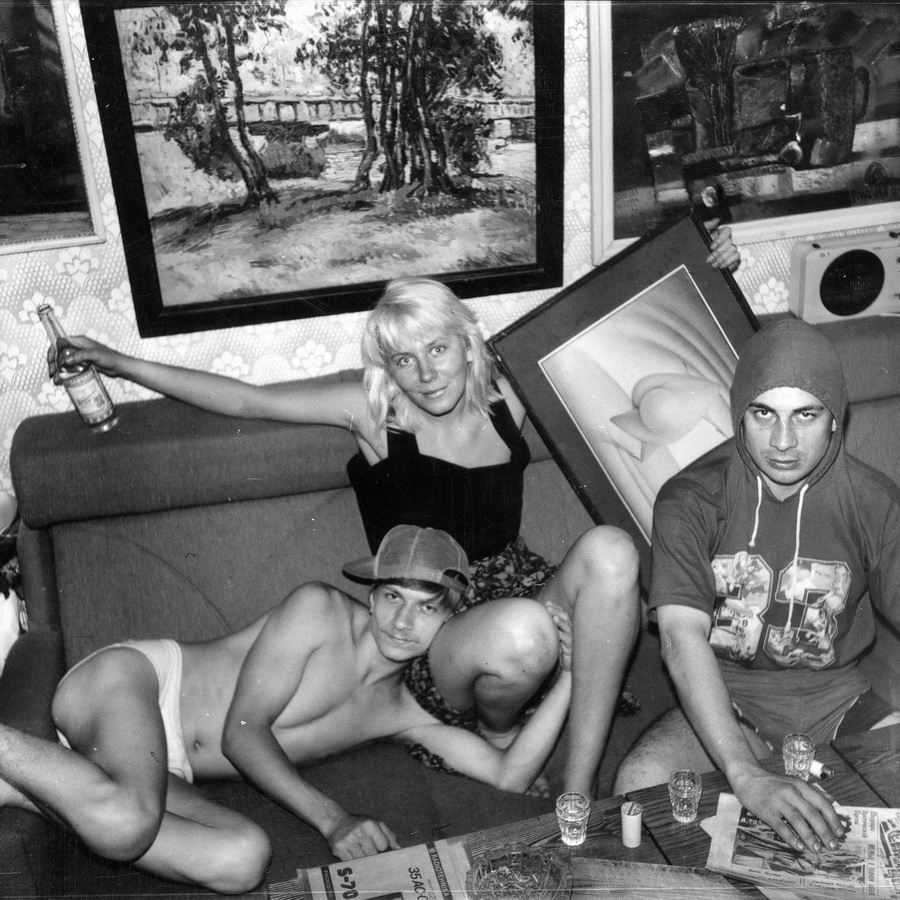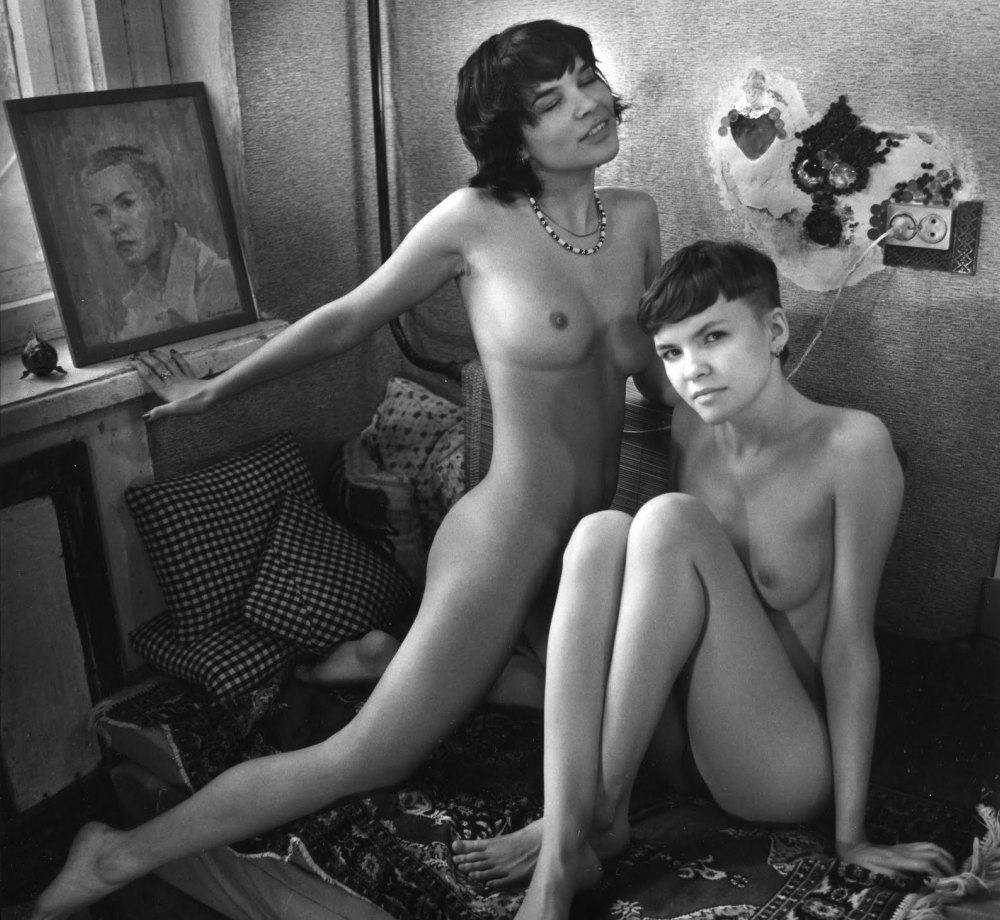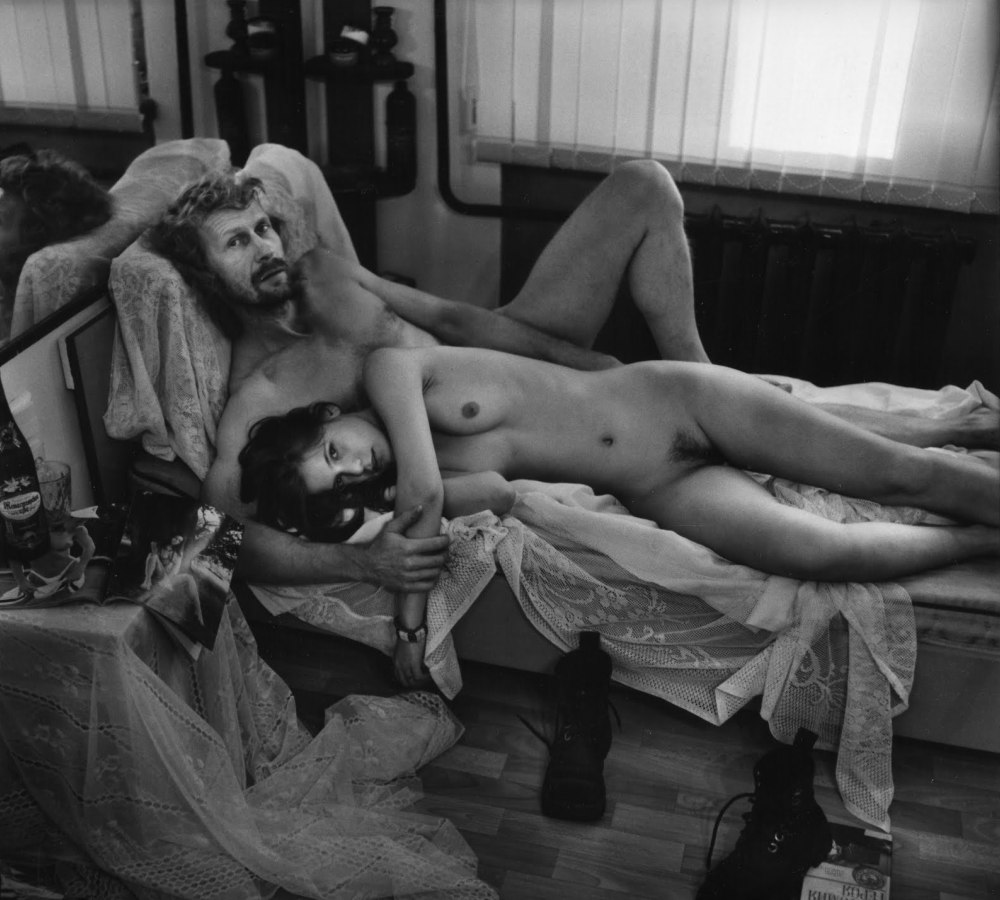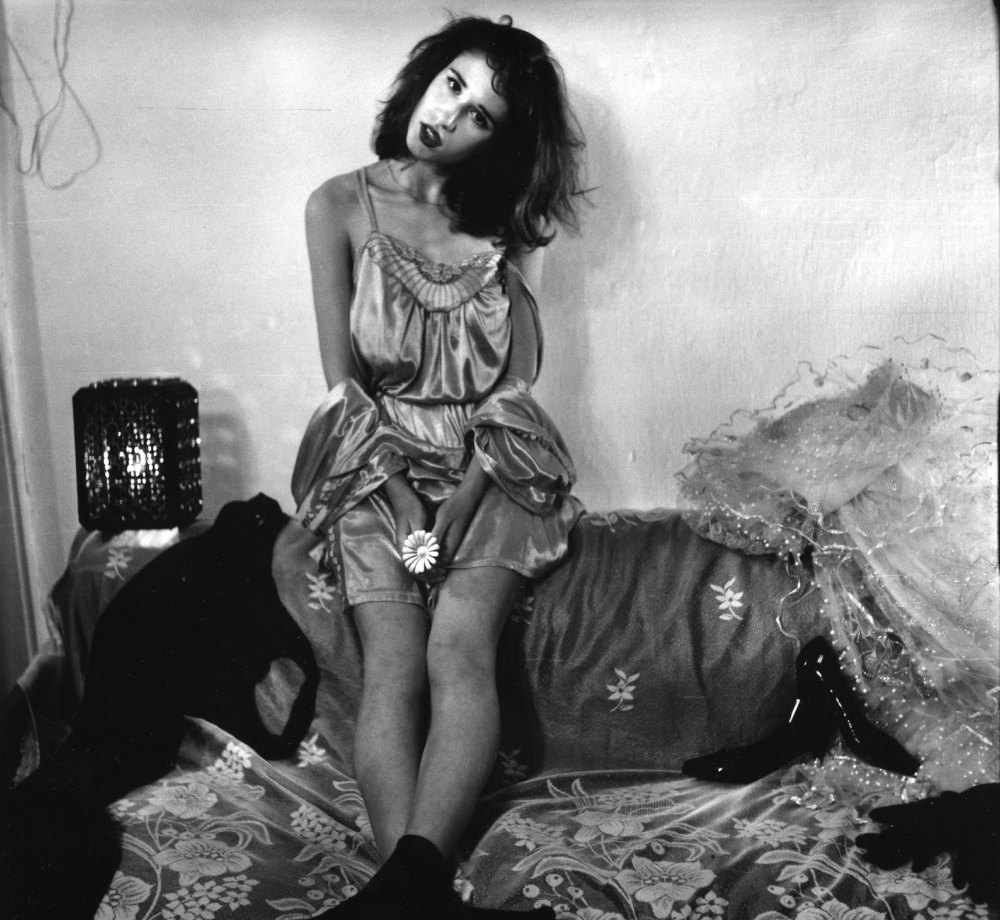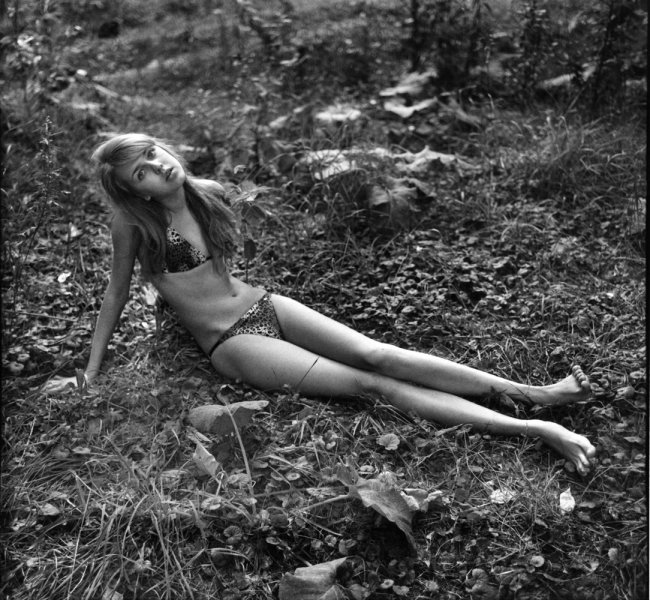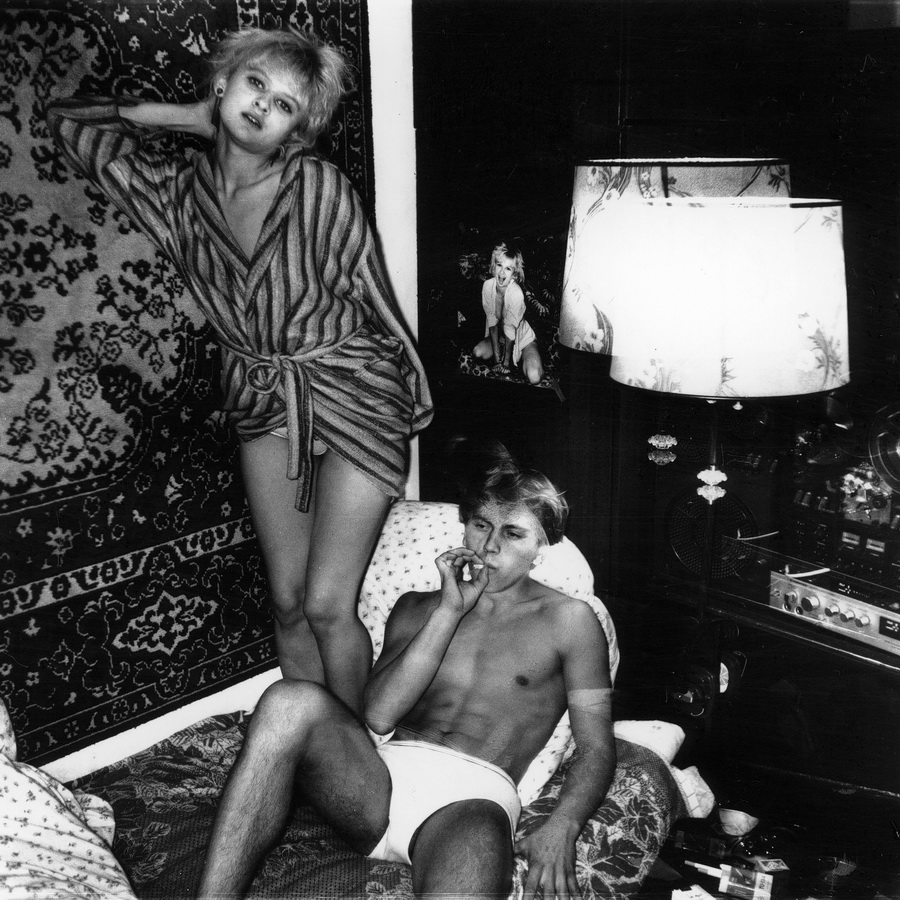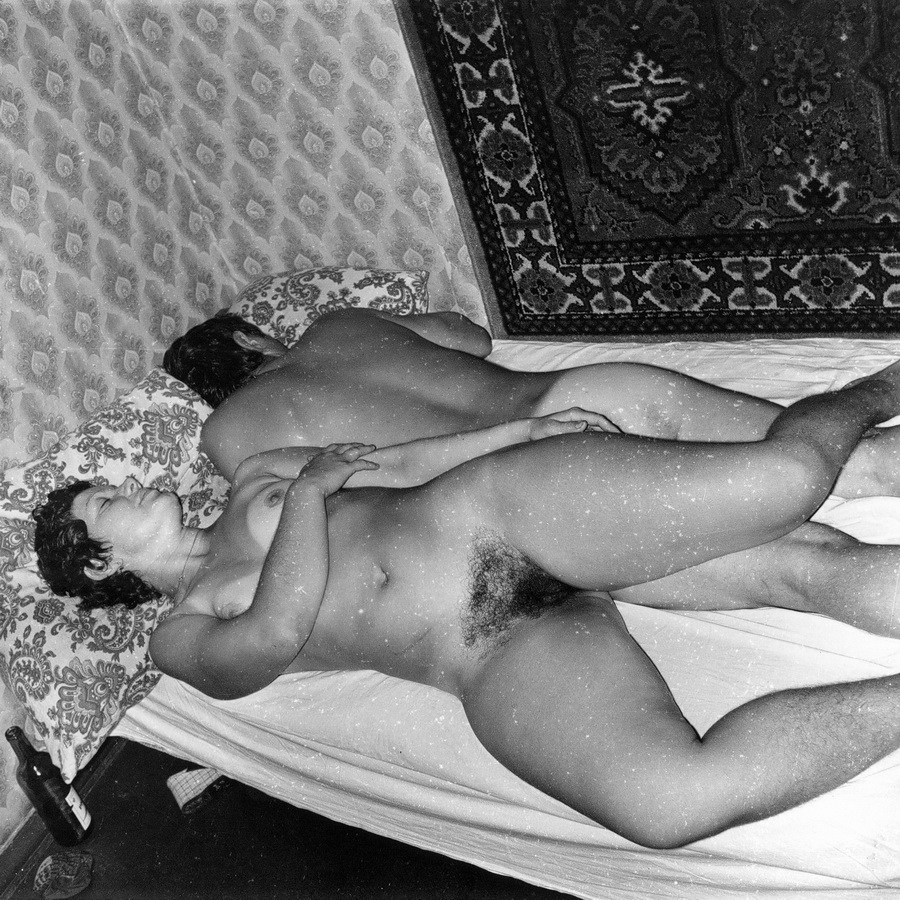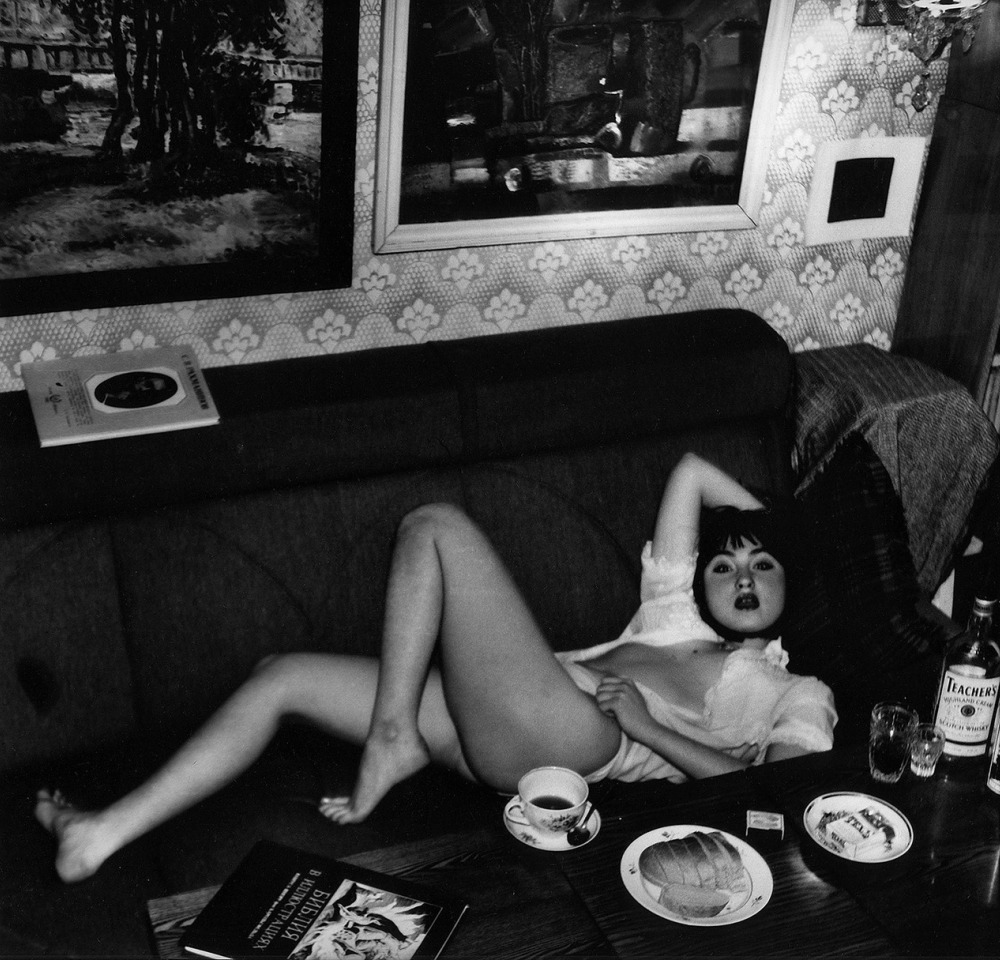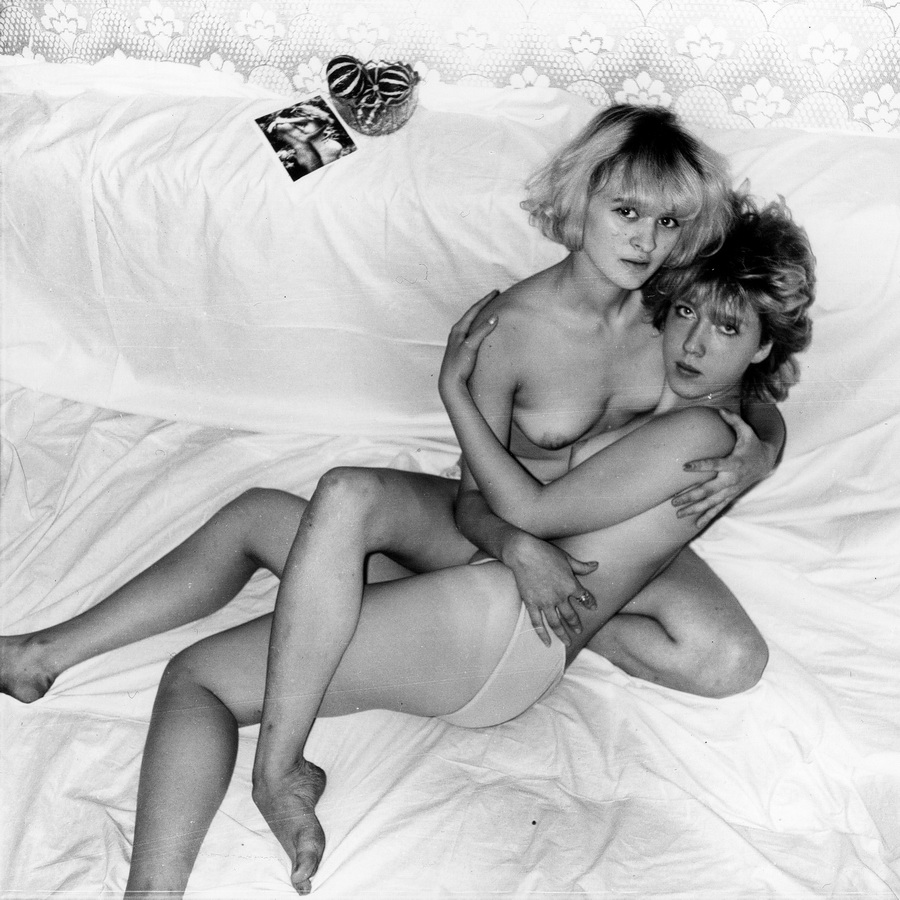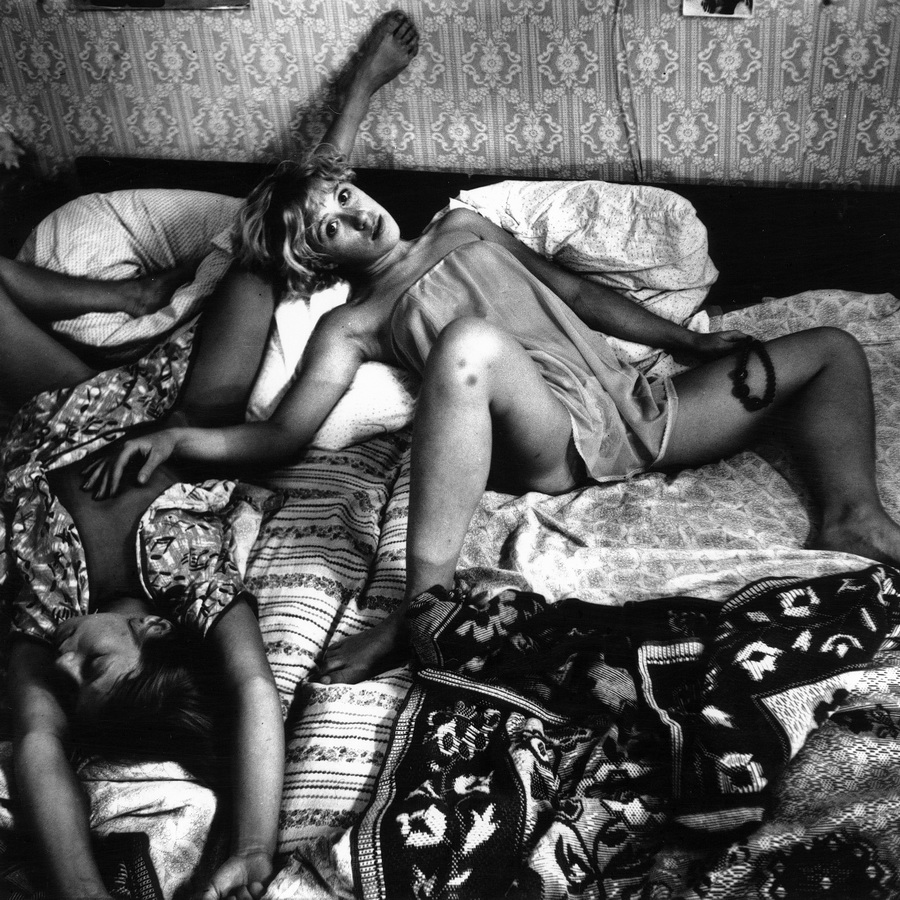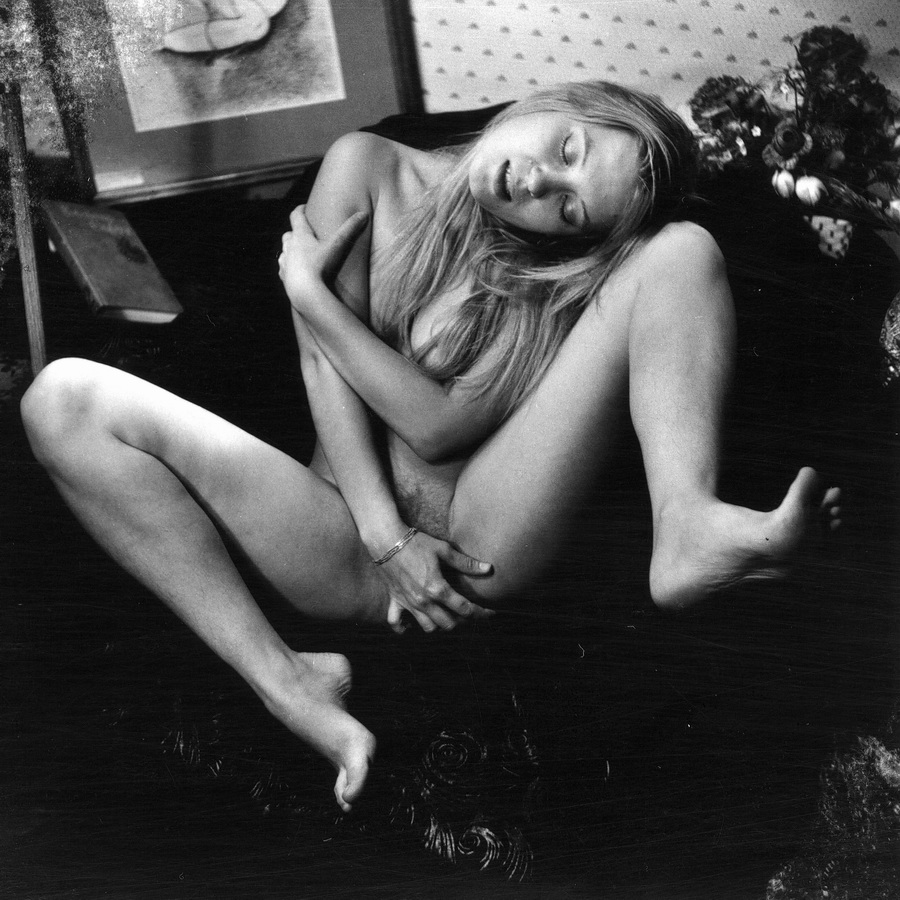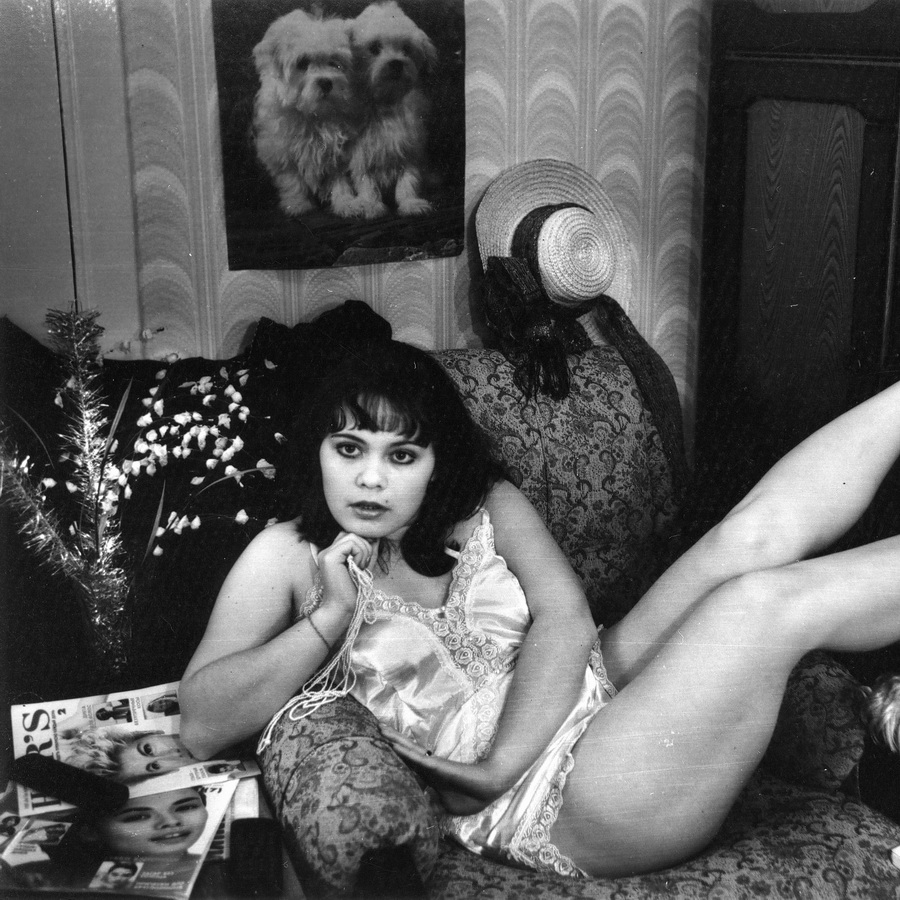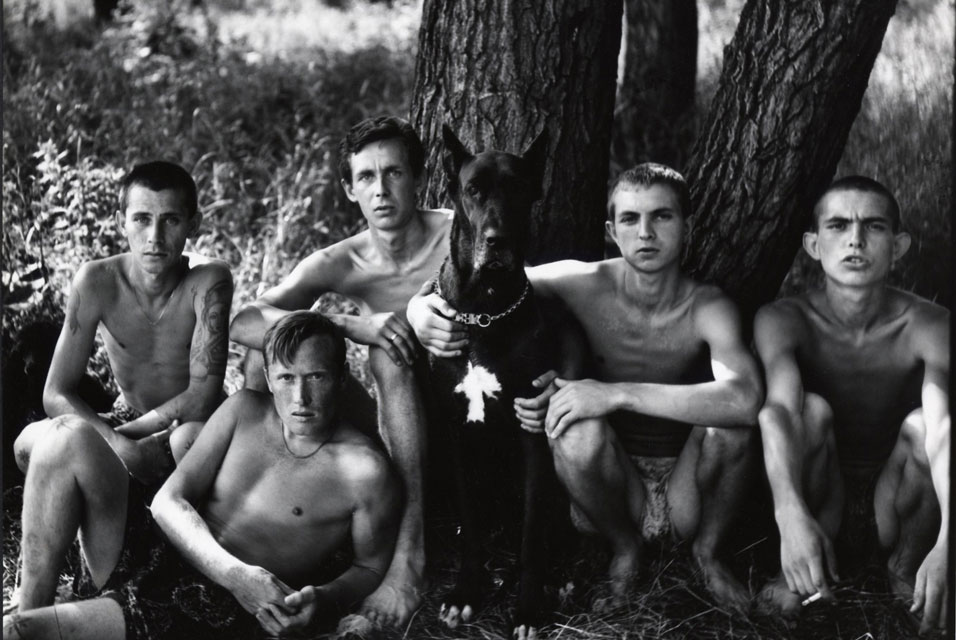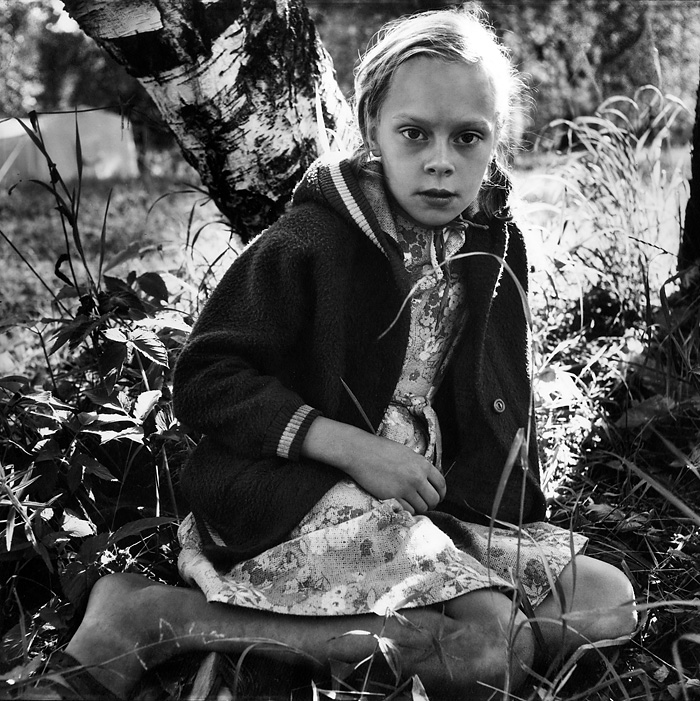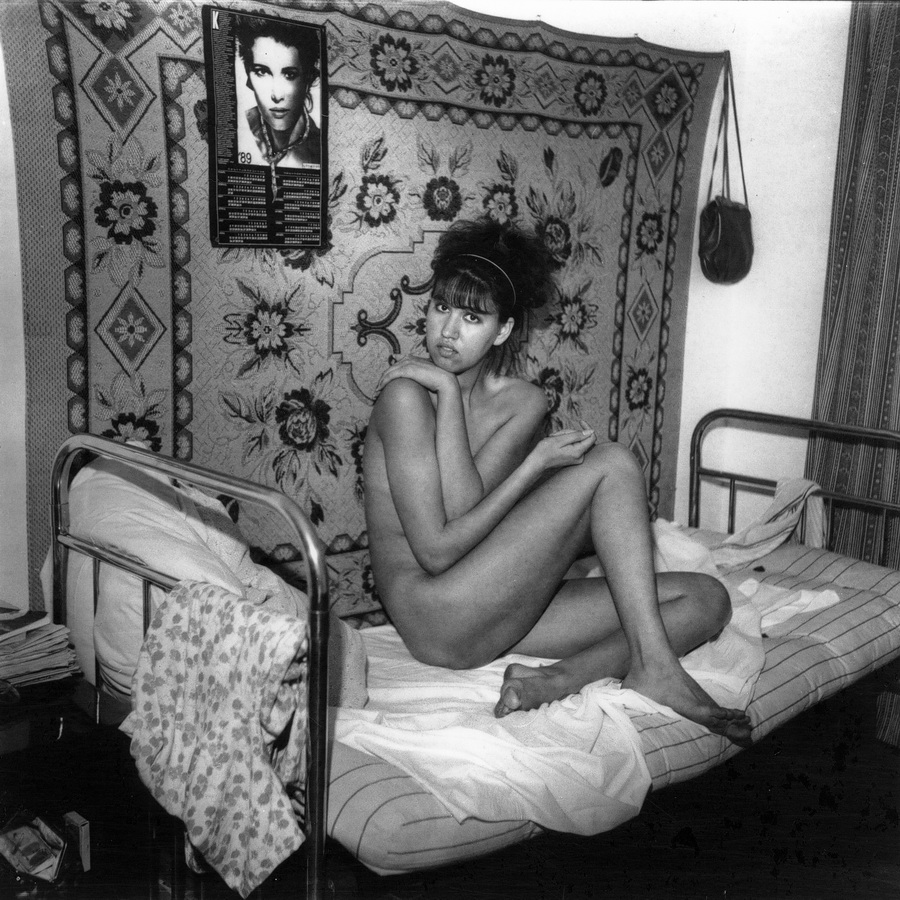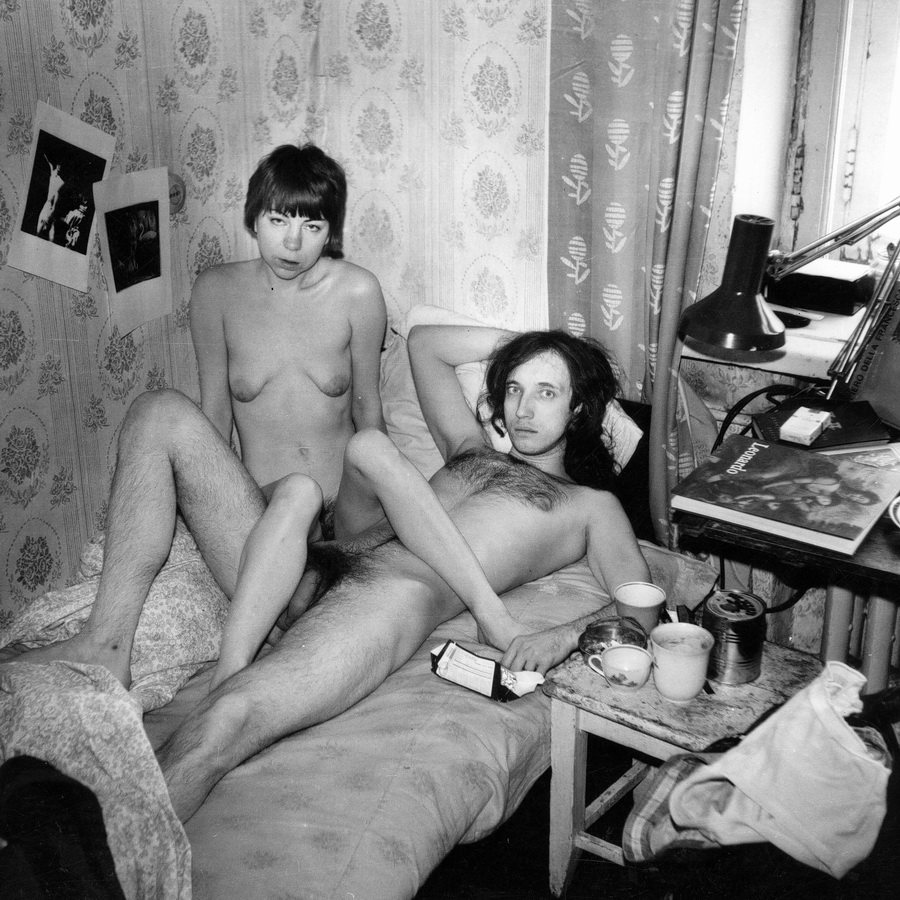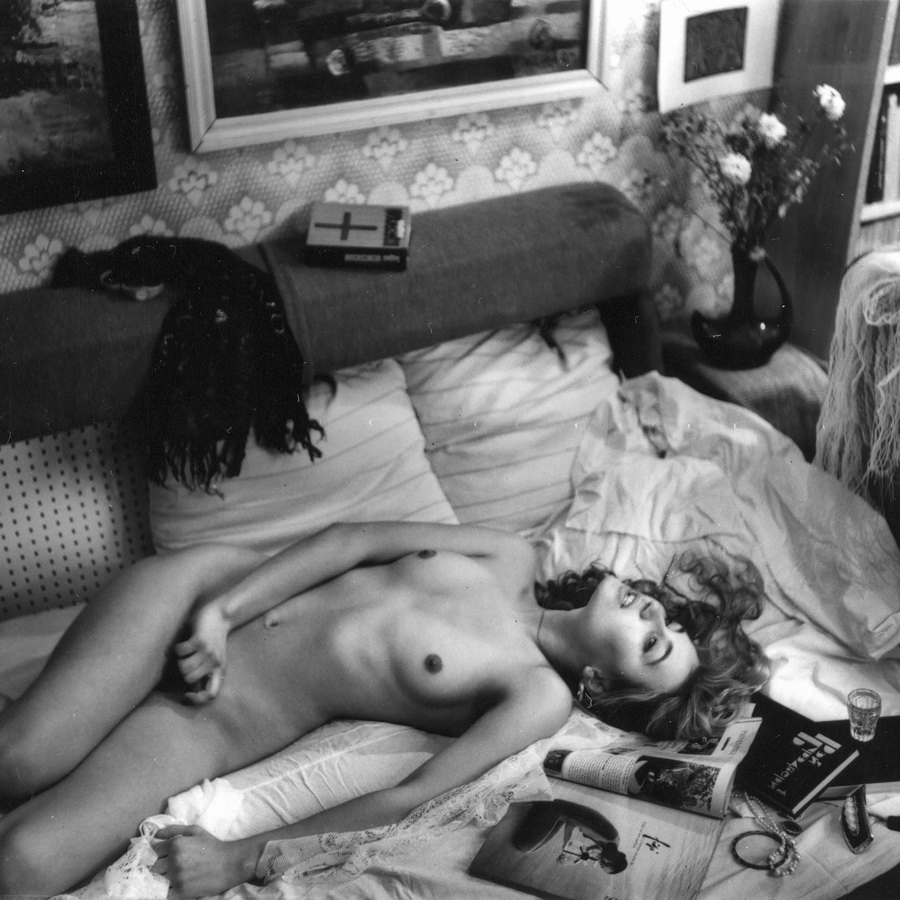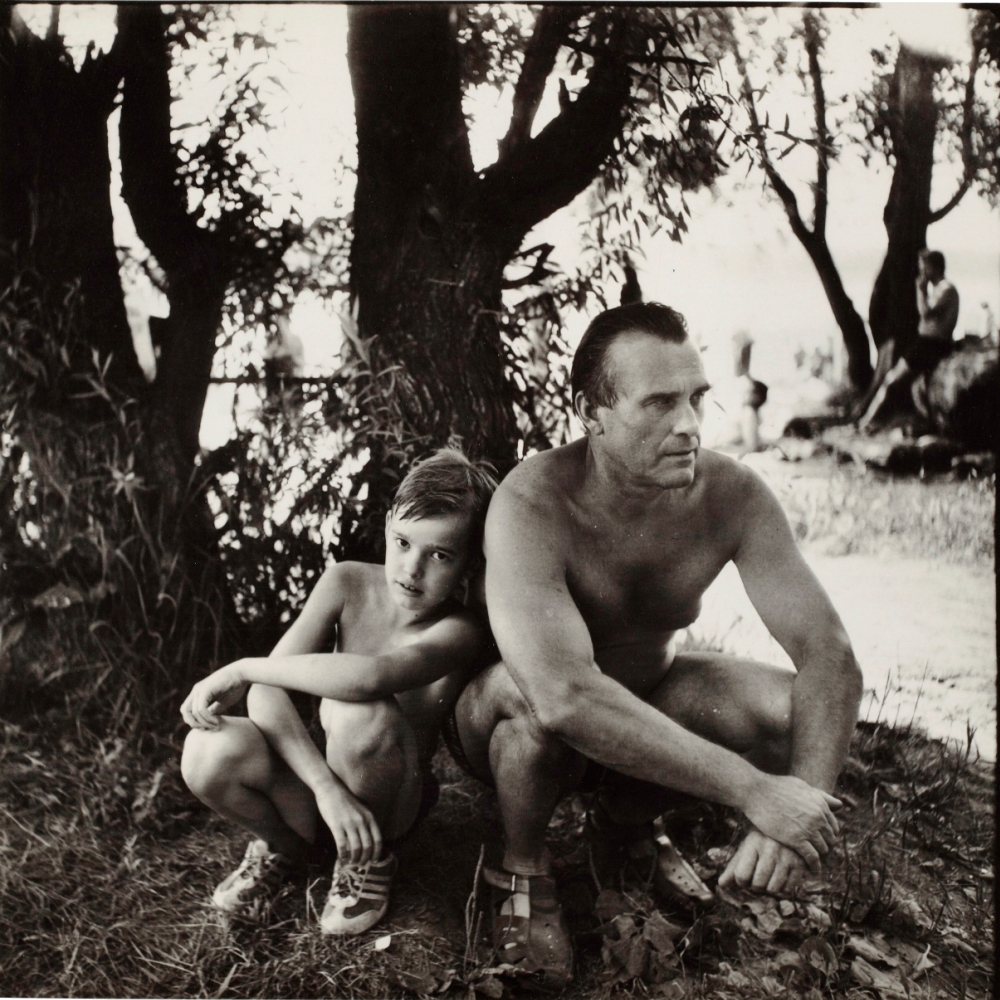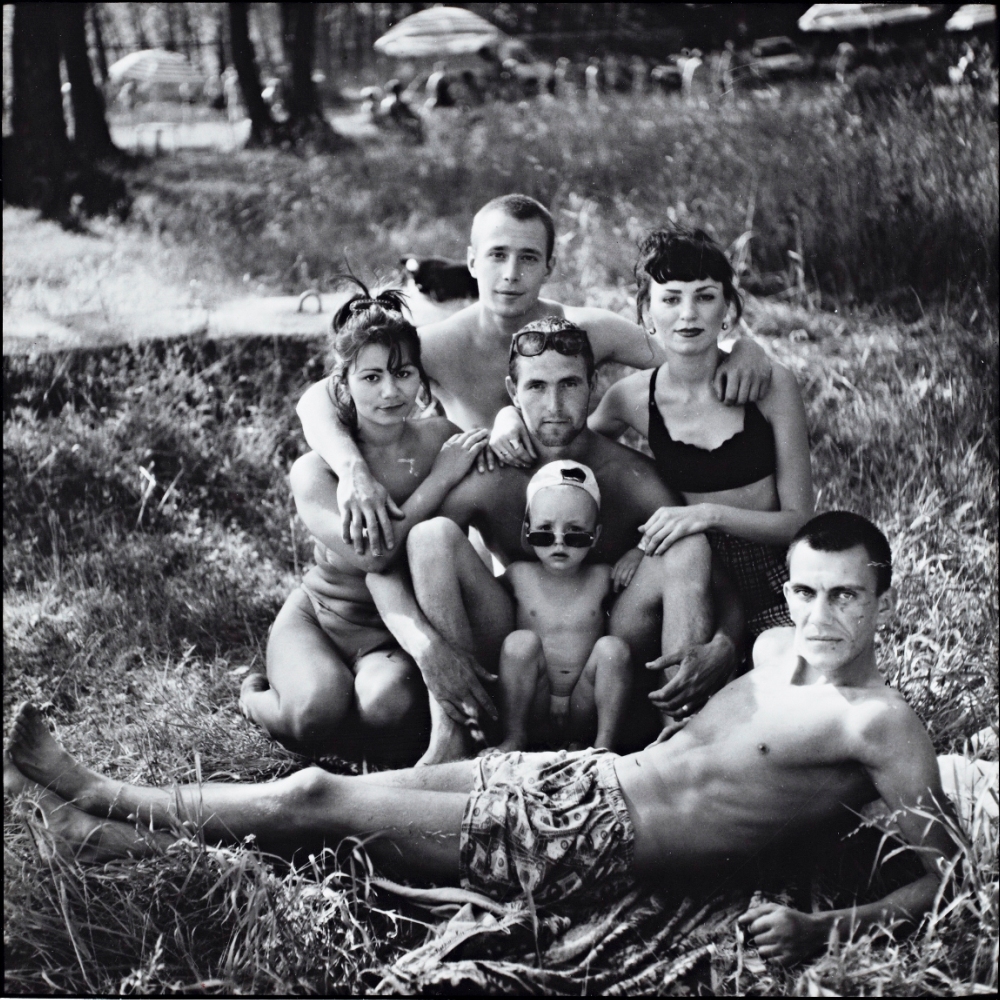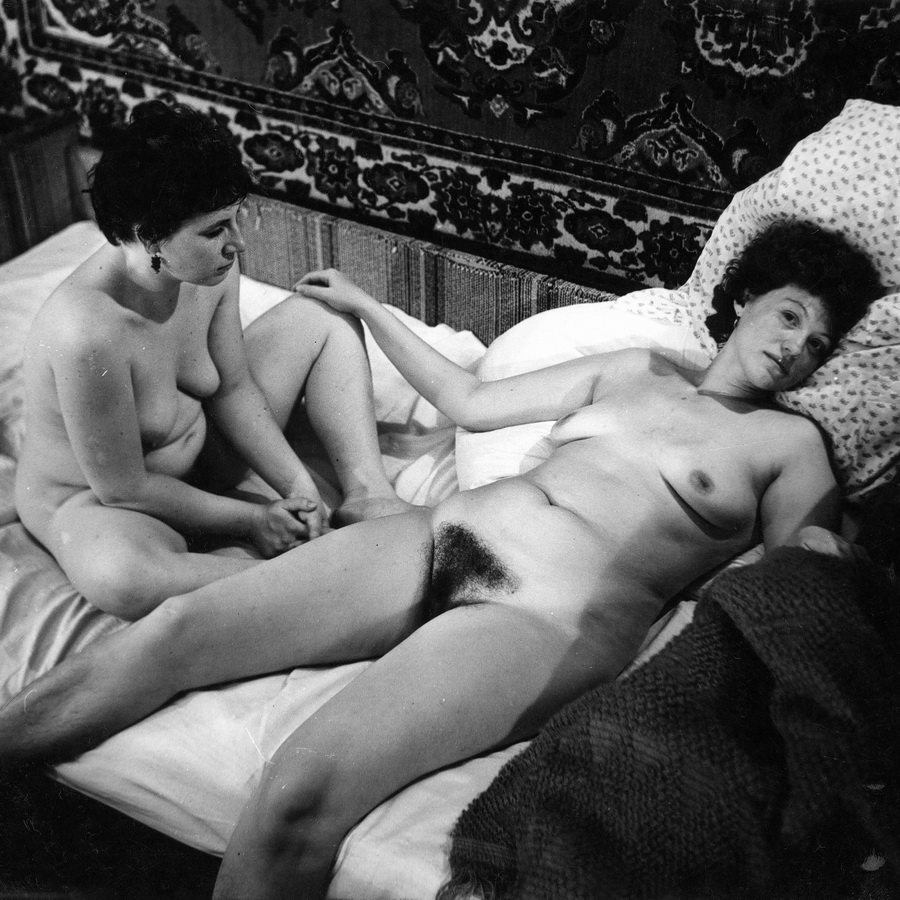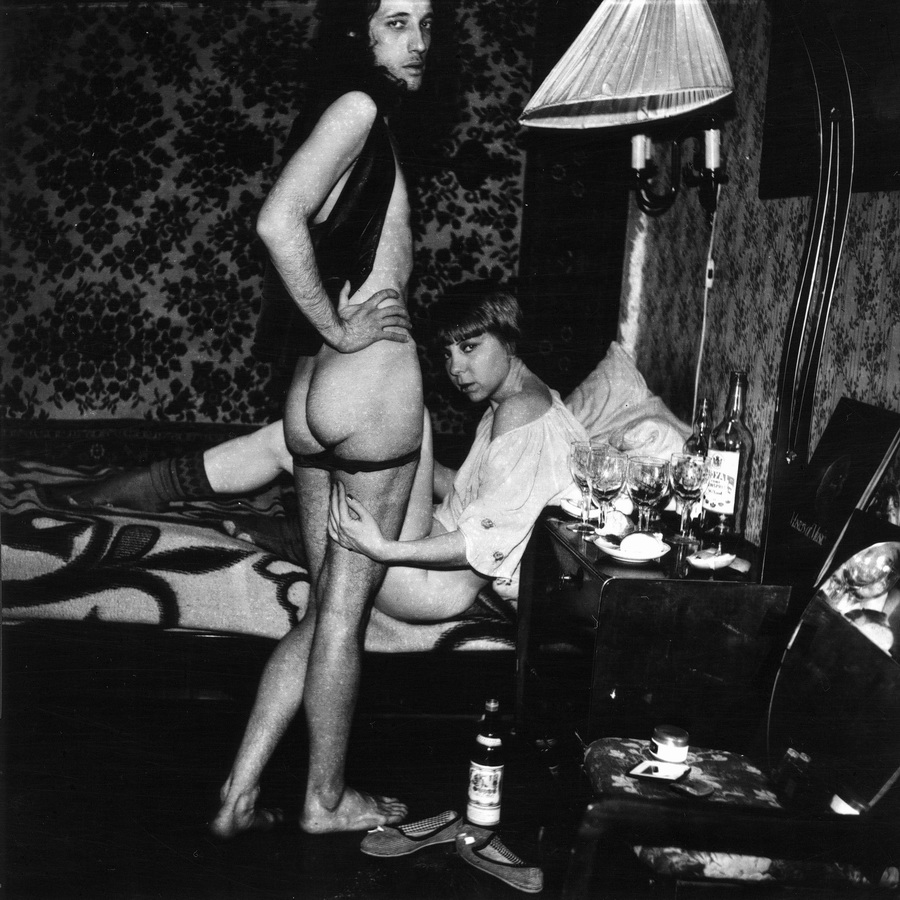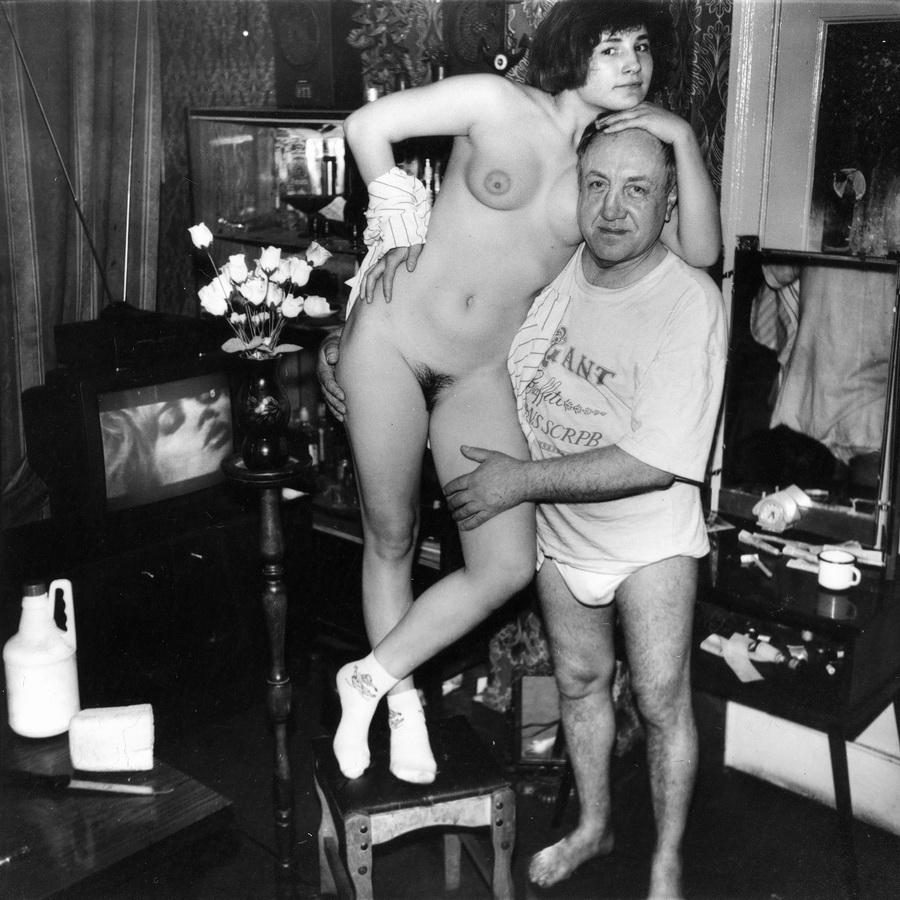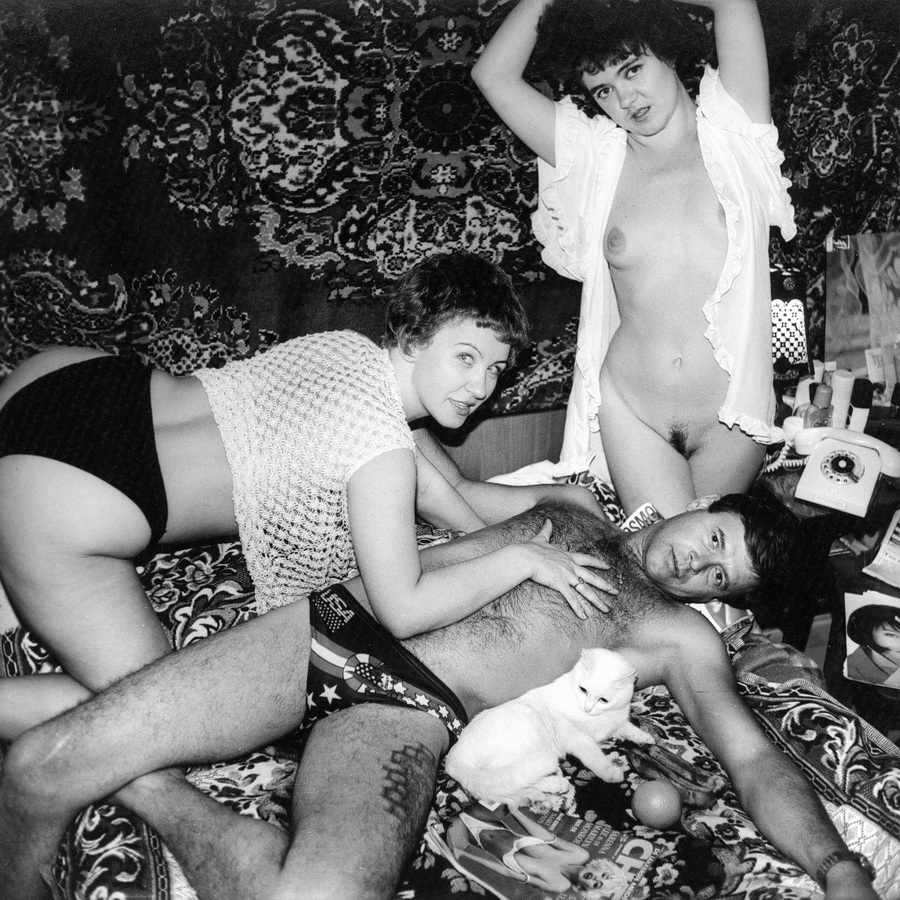 Posted by Polina Fedorova
On January 3, 2013
0 Comments