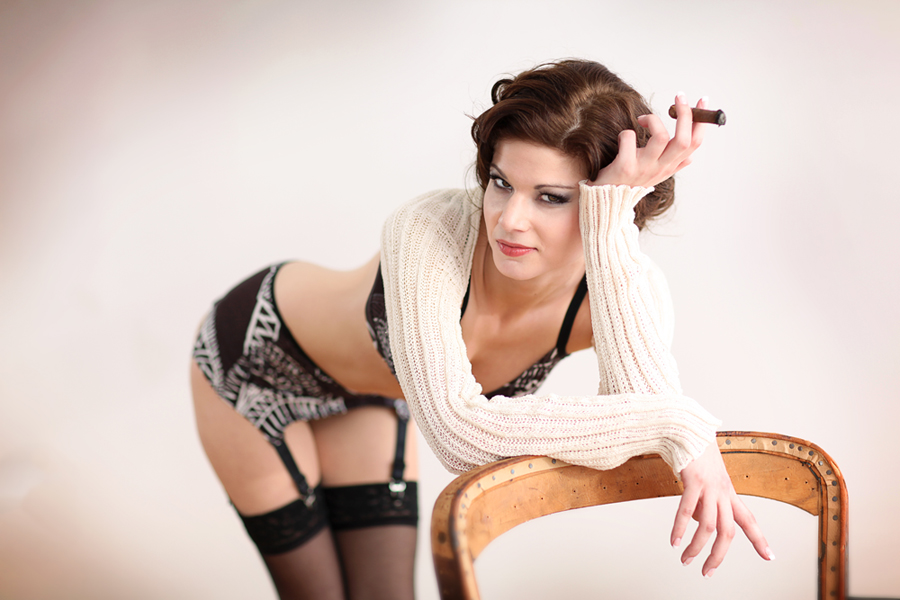 The first Boudoir Photography Workshop in our photo school. Read more
This is the first time when we tried to avoid overcrowding around the model. We scheduled several sessions, one hour each,  only two photographers per session. The idea worked really well. The participants had more chances to work individually with the model and realize their ideas. Maybe one hour is not enough and next time we will try 1h 20 min (see the next Boudoir Photography Workshop, March 17).
Thanks to all the participants!
Thanks to our make-up artist Alexey Belikov.
And special thanks to our amazing model Katerine Malette.

Polina Fedorova, the teacher. Gallery.
Posted by Polina Fedorova
On March 10, 2013
0 Comments